Products tagged with adventures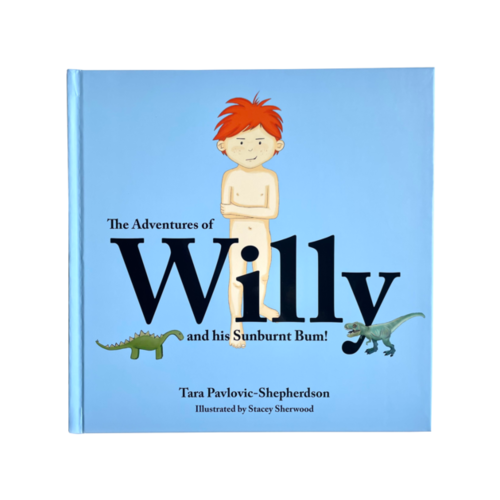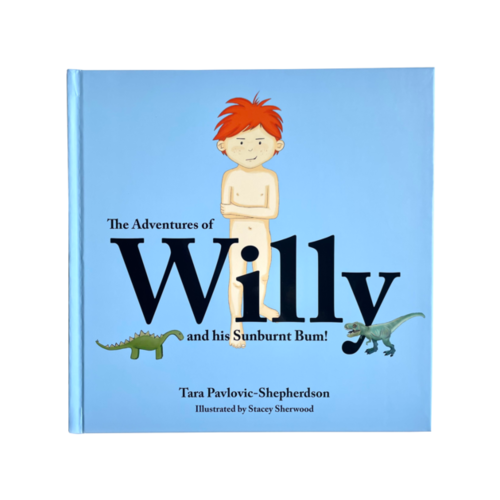 The Adventures of Willy and his Sunburnt Bum! A 32 page hardcover children's book written by Tara Pavlovic-Shepherdson.
Read more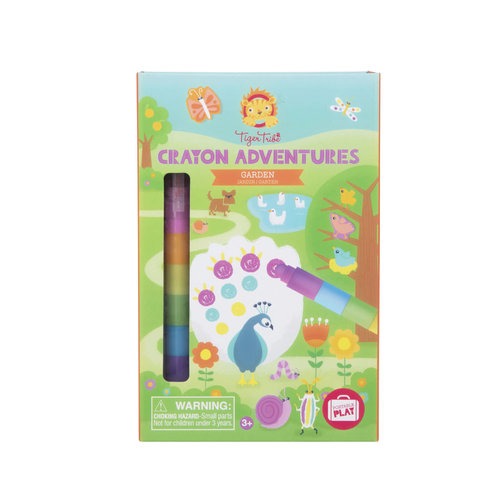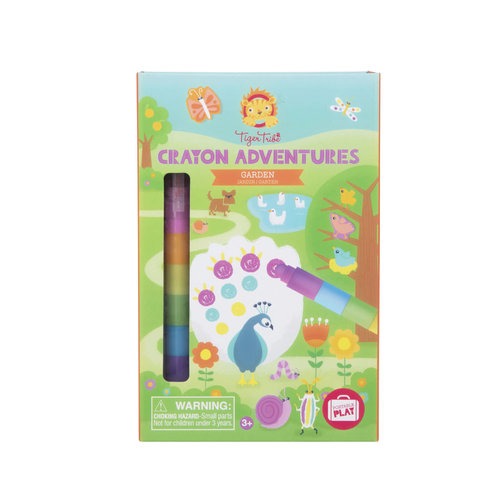 The perfect colouring and activity set for little hands! Use the crayons to colour in, draw and complete the fun garden themed activity sheets. Plus decorate everything with loads of stickers.
The neon silk crayons glide smoothly across the page, with
Read more
Tiger Tribe
Crayon Adventures - Garden
The perfect colouring and activity set for little hands! Use the crayons to colour in, draw and complete the fun garden themed activity sheets. Plus decorate everything with loads of stickers.

The neon silk crayons glide smoothly across the page, with