Products tagged with butterfly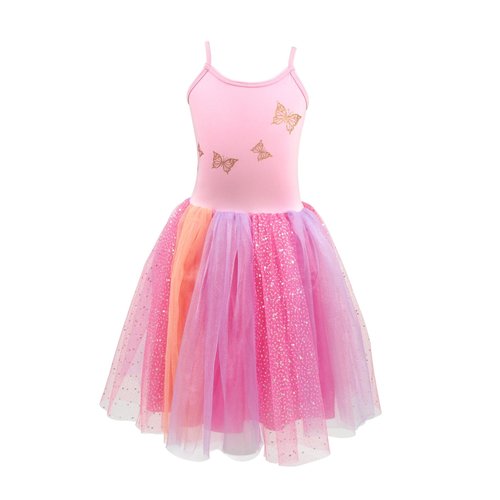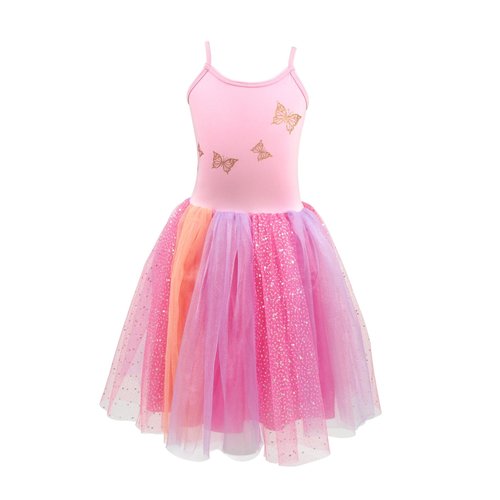 Dance and twirl in this magical Butterfly Skies Party Dress.
Read more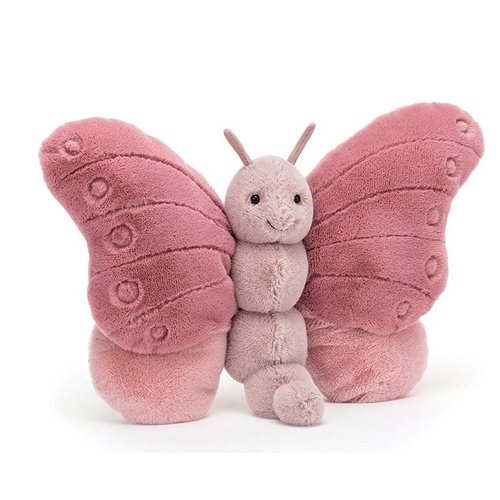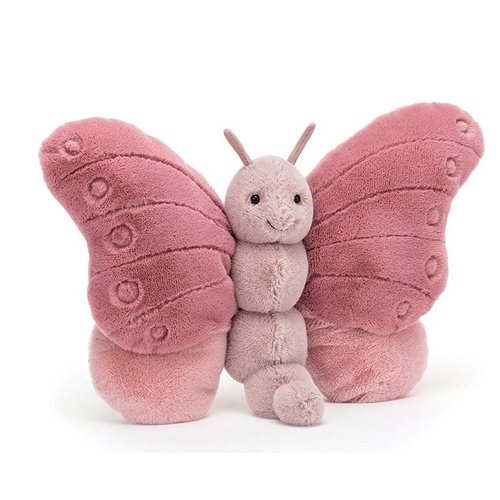 Fluttering in with a cheeky grin, it's beautiful Beatrice Butterfly! Rosy and cosy with a beany bottom, soft textured wings and suedey antennae, this bobbly buddy loves yummy nectar and playing all day in the garden!
Suitable from Birth
Read more
Jellycat
Beatrice Butterfly
Fluttering in with a cheeky grin, it's beautiful Beatrice Butterfly! Rosy and cosy with a beany bottom, soft textured wings and suedey antennae, this bobbly buddy loves yummy nectar and playing all day in the garden!
Suitable from Birth